Winter is a hot season for businesses in Macao. During this busy season, shops will launch promotion and sales activities to attract more customers. So what are the local cultural and creative businesses' marketing strategies this year? In this issue, we have invited local brands O-Moon, Creative Spot Macao, M Dimensions and Macao Fashion Gallery to share with us their Christmas promotion and new products.
O-Moon
Opened in July 2016, O-Moon has set up two brick-and-mortar shops in Macao. To date, there are over ten retail points in the city that sell its products. The brand's products are all designed by its two designers, featuring creative elements and local cultures. O-Moon's products are quite popular among consumers as they are also great for self-use or giving out to friends and families as presents.
Each year, O-Moon designs its Christmas special series of packages and presents. This year the brand uses purple as its design inspiration and rolls out products like glowing notebooks with purple Christmas trees and multi-function hand warmers that can be used for charging smartphones. O-Moon also launches leather products this year that focus on design and functionality. Besides its original products, the brand has also partnered with Sanrio this year and has been authorised by Hello Kitty (Macao) to design and produce products with local elements and Hello Kitty themes. All these Christmas presents will be available in the market at the end of November.
Address:
Shop in Macao: Rua de Cinco de Outubro, No. 124A, Macao
Shop in Taipa: Rua Correia da Silva, No. 22, Taipa, Macao
Website: www.omoonmacau.com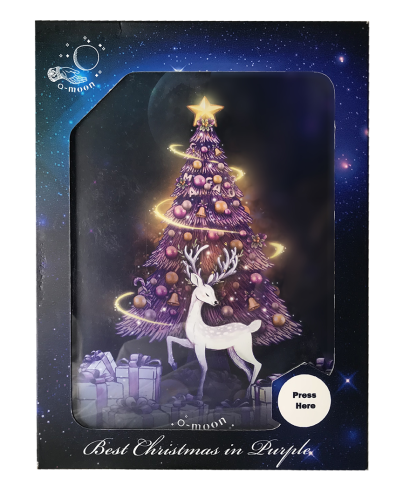 Moon Light Notebook Christmas  Price: MOP170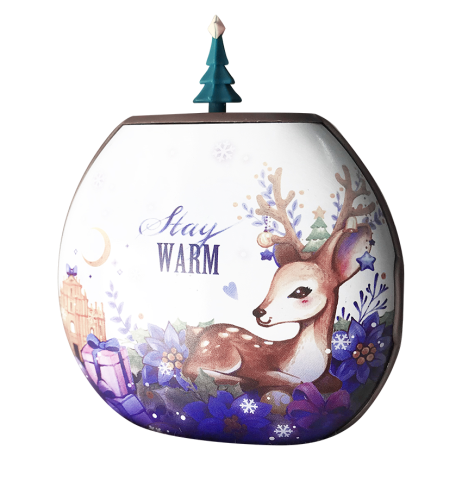 Handwarmer/Powerbank  Price: MOP195
Christmas Cushion Price: MOP218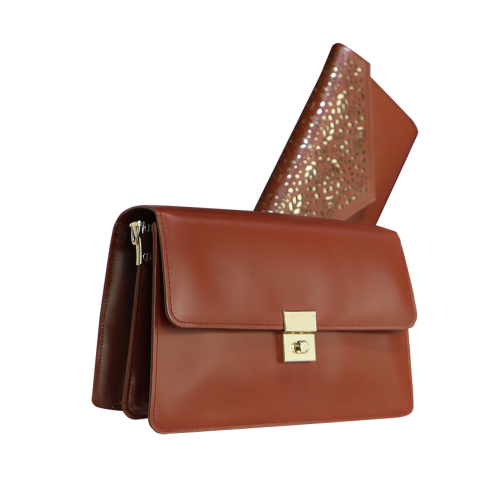 O-Moon Leather Series Price: MOP200 up
Creative Spots Macao
Creative Spots Macao entered the business scene in early September 2017, focusing on providing consumers with fun and smart products. The brand currently sells products from the U.S. and Europe as well as local items. Creative Spots Macao plans to roll out its original products in 2019.
On Christmas this year, Creative Spot Macao will continue to host the Notebook Table Tennis Tournament (The competition requires participants to play table tennis with notebooks made of table tennis bat materials). Creative Spot Macao aims to build the tournament as a Christmas party activity across the entire Macao. In addition to that, the brand has carefully selected some must-have items for the customers. These items are picked from different countries with prices ranging from one hundred to three hundred, great options for giving out to friends and families as presents and also self-use. Based on the sales last year, it is estimated that Creative Spot Macao's sales figure during this year's Christmas will be eight to ten times higher than that of other seasons.
Address: R/C-B, Edf. Villy, Rua da Águia, No. 18, Macao
Website: www.facebook.com/cspotmacao
30 Days Challenge (Spain)  Price: MOP130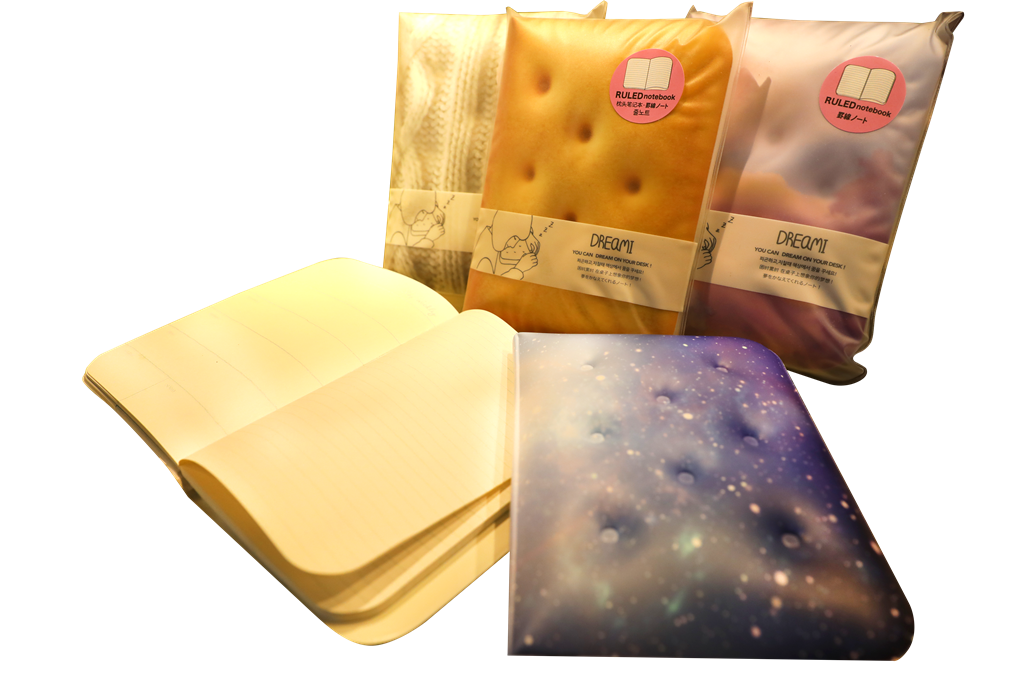 Pillow Notebook (Korea)  Price: MOP330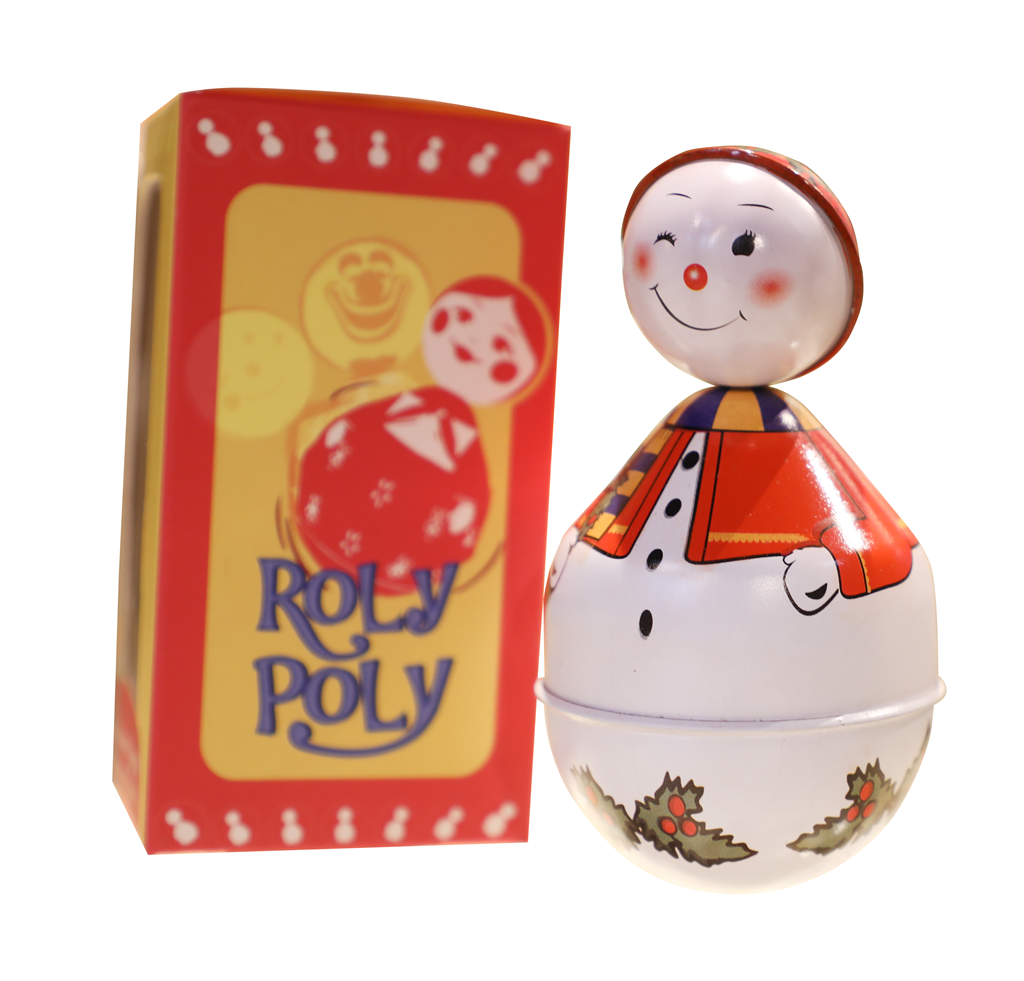 Music Roly Poly (Germany)  Price: MOP100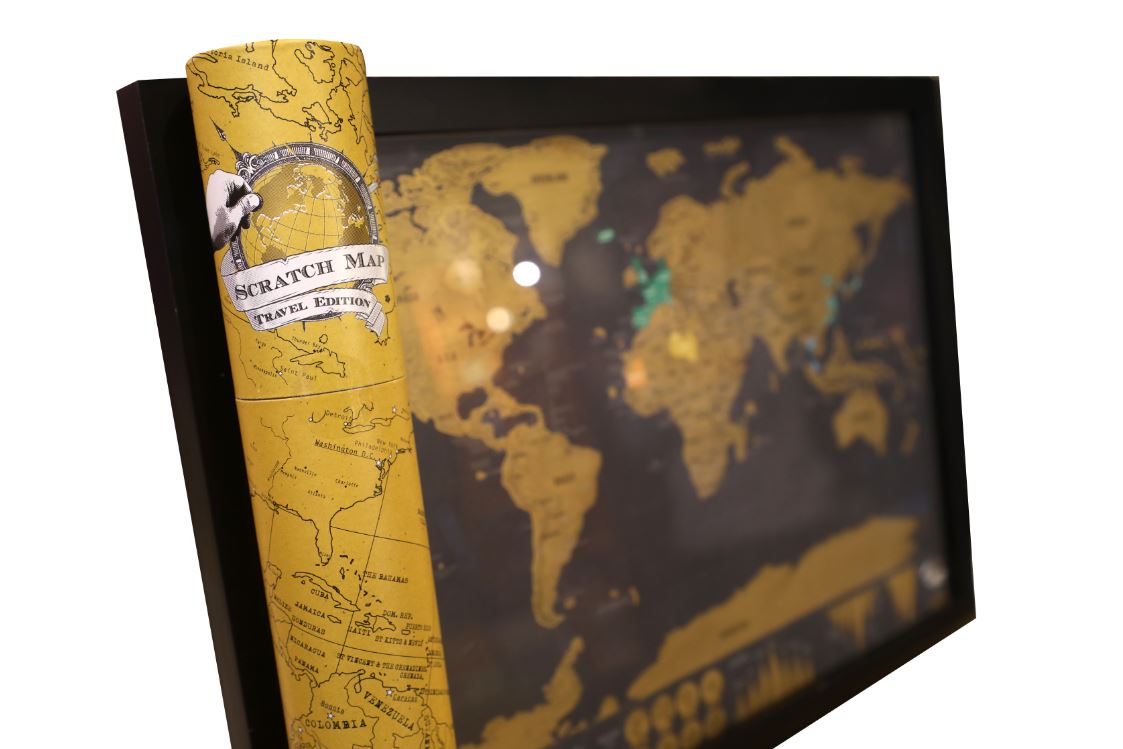 Scratch map (UK)  Price: MOP200-430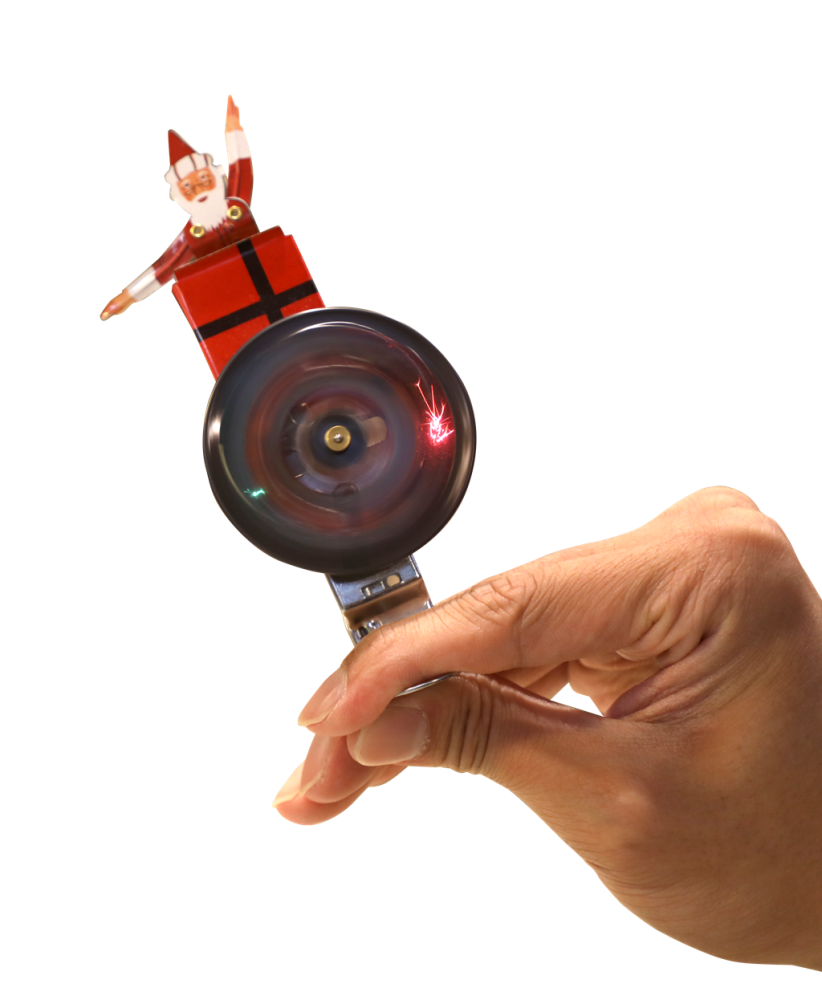 Tin Toy Santa Claus (Germany)  Price: MOP130
M Dimensions
M Dimensions ‧ NAM VAN is located at Anim'Arte NAM VAN in Macao. The shop provides a business platform for local cultural and creative businesses and handicraft artists, dedicated to promoting original products in Macao. M Dimensions regularly organises activities like product launch, workshop, exhibition, etc. Through aggregating cultural and creative resources in Macao, M Dimensions is gradually building a new cultural attraction in the city.
In response to the Christmas season business demands, M Dimensions is going to launch Christmas gift bags with different prices, offering more options to its customers. Besides working on its products, M Dimensions is also cooperating with other businesses in Nam Van to add more Christmas vibe to the touristic area to attract more customers. Meanwhile, the shop will be convening art and sales promotional activities in December. For example, the shop will invite watercolour painter Choy Yat Chun from Hong Kong to give a Christmas theme watercolour painting workshop to the public and invite local English calligraphers to craft holiday wishes on the music box, making a personalised Christmas music box.
M Dimensions also recommends some creative products for the festival. For example, there are 3D puzzles and creative products from two local brands Hyle Design and Constant Creation.
Address: C/V-M1 (S2) & L1 (S3), Nam Van Lake Square (Anim'Arte Nam Van), Avenida Panorâmica do Lago Nam Van, No. 470-756, Macao
Website: www.facebook.com/mdimens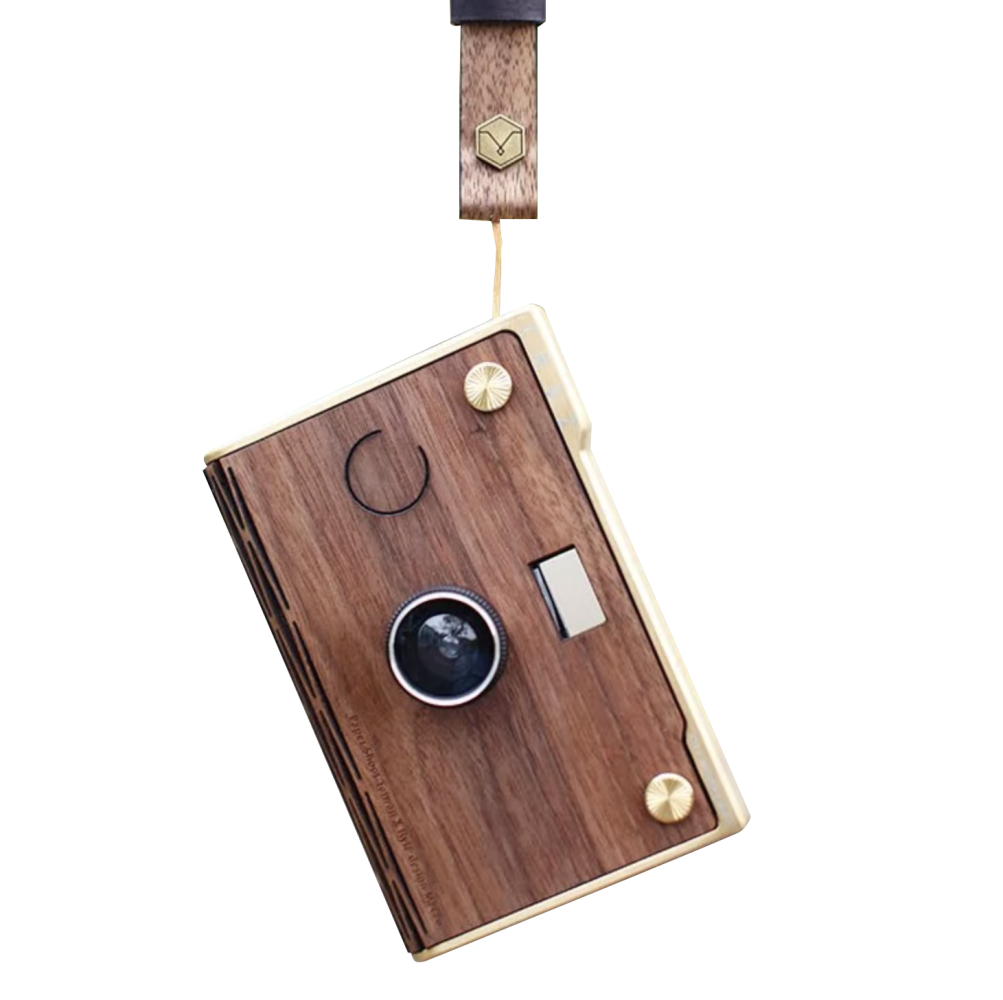 DIY digital camera by Hyle Design  Price: MOP1,080 up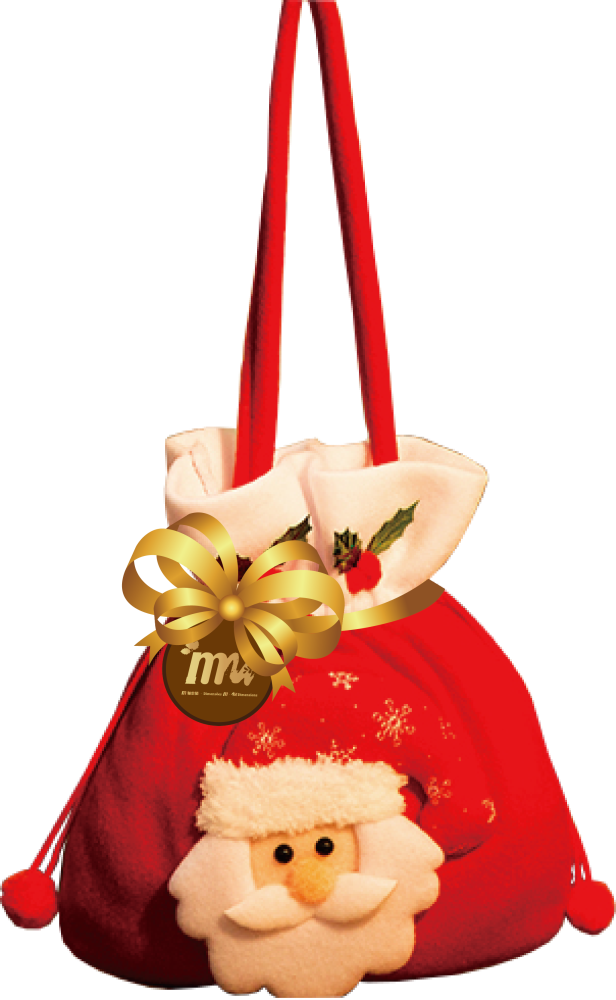 Christmas gift bag  MOP100/150/200  Offer period: 8/12/2018-25/12/2018
JIGZLE 3D Puzzle  Price: MOP69 up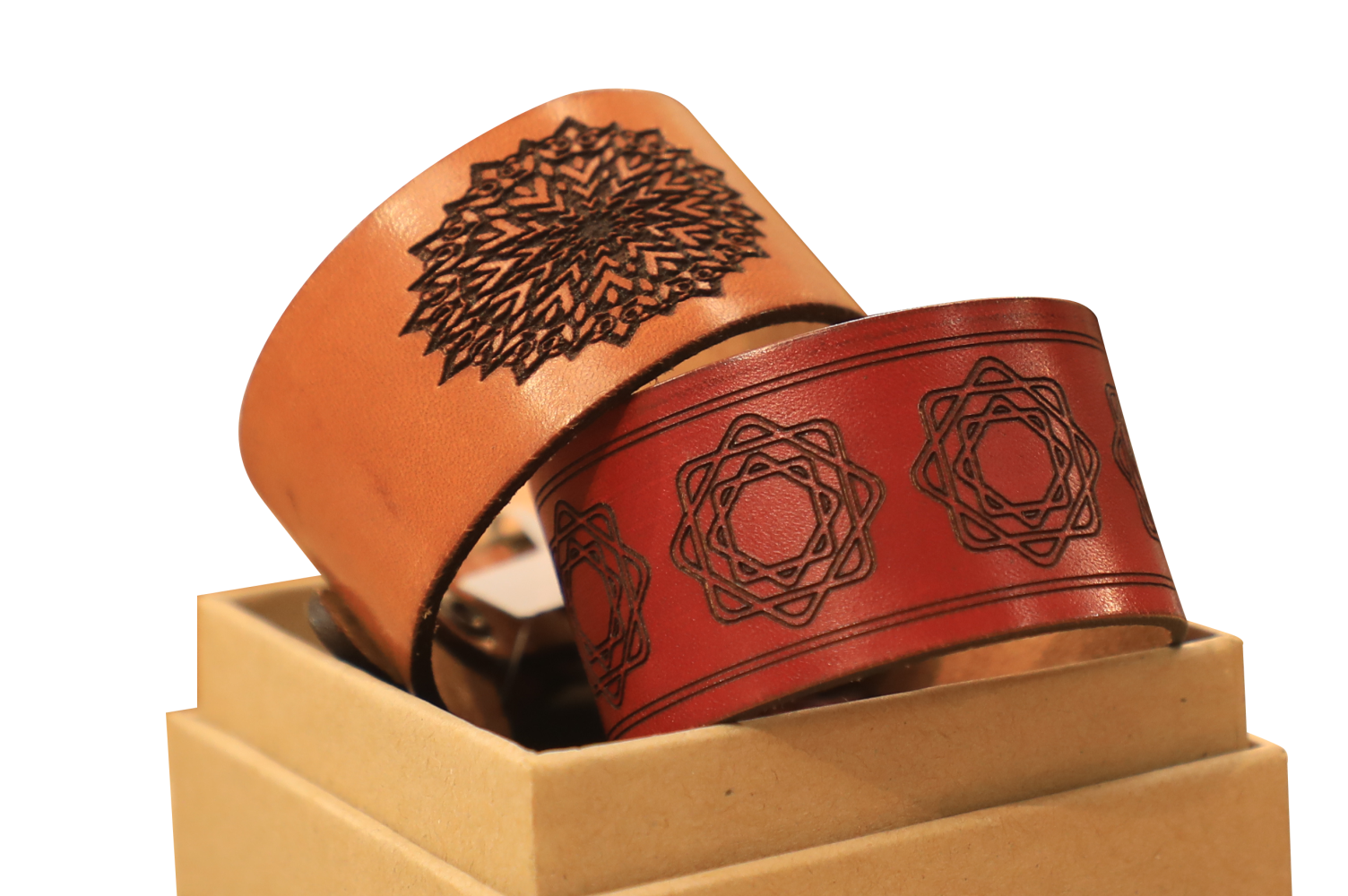 Handcrafts by Constant Creation  Price: MOP160 up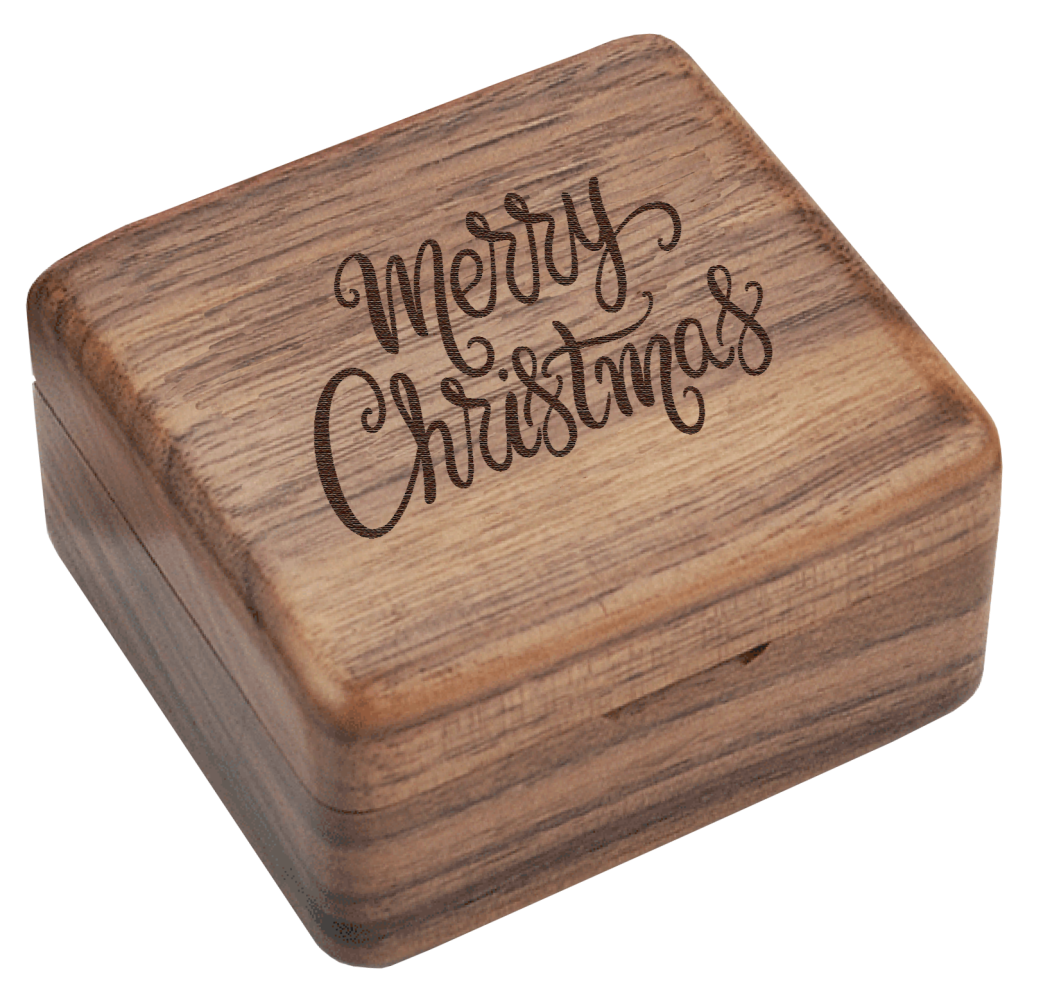 Christmas music box  Price: MOP280  Offer period: 1/12/2018-25/12/2018
Macao Fashion Gallery
Macao Fashion Gallery is a comprehensive cultural space that works to promote fashion design and art. It regularly hosts different fashion shows, exhibition and provides consignment service. There are more than 70 local designers currently working with Macao Fashion Gallery. During different festivals, Macao Fashion Gallery will have discount activities for seasonal exclusive products and gift wrapping service. Through a series of promotional activities, Macao Fashion Gallery can increase its sales by 50% during the Christmas season.
In the coming Christmas season, Macao Fashion Gallery will provide consumers with fashion items from local designers, including neckties, envelops, scarves, clothes, etc. These fashion items feature with cultural elements of Macao, which make it very preferable for local residents and tourists during the Christmas season.
Address: Rua de S. Roque, No. 47, Macao
Website: www.macaofashiongallery.com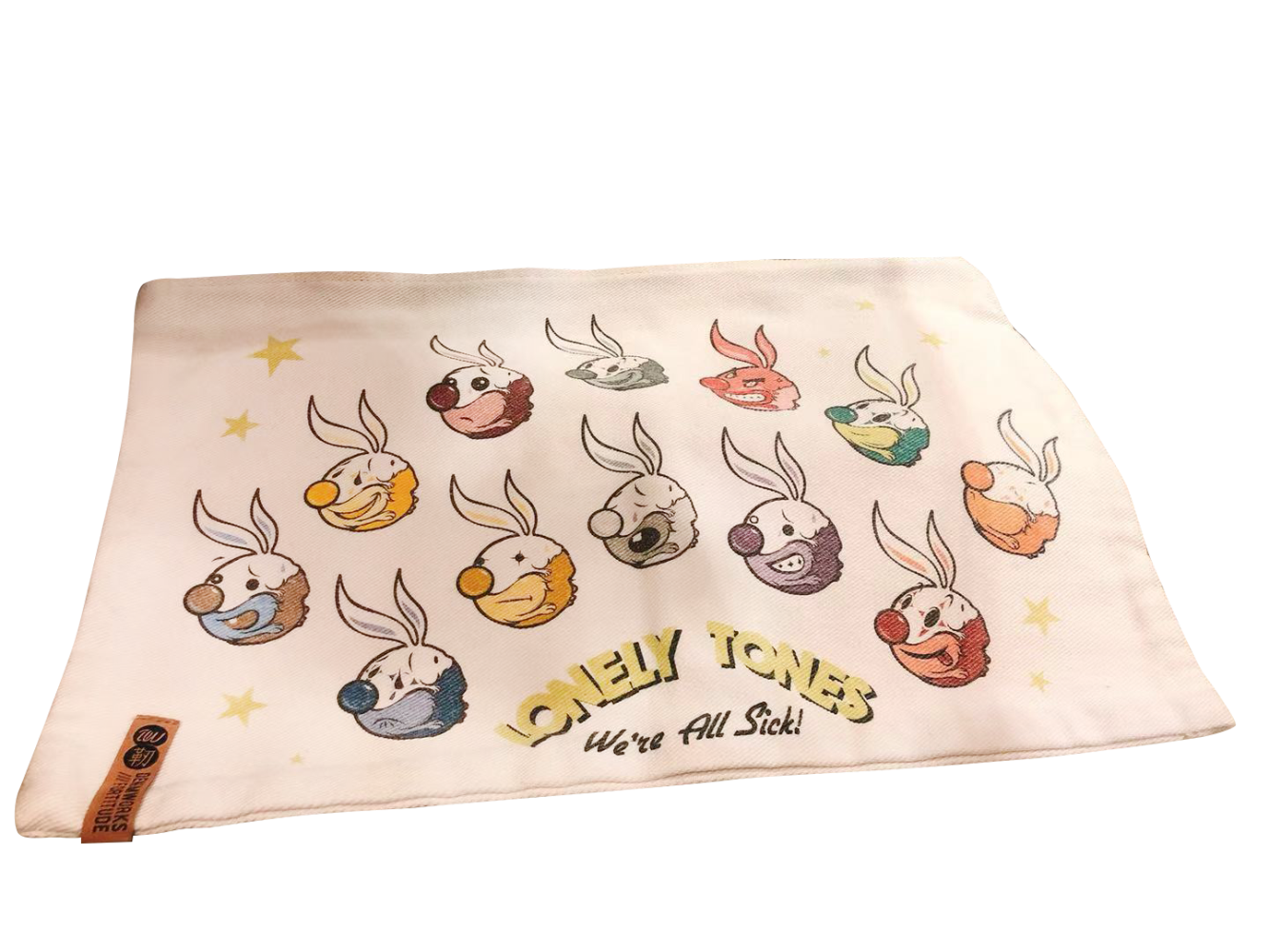 LONELY TONES Envelope  Brand: FORTITUDE X DenimWorks  Price: MOP150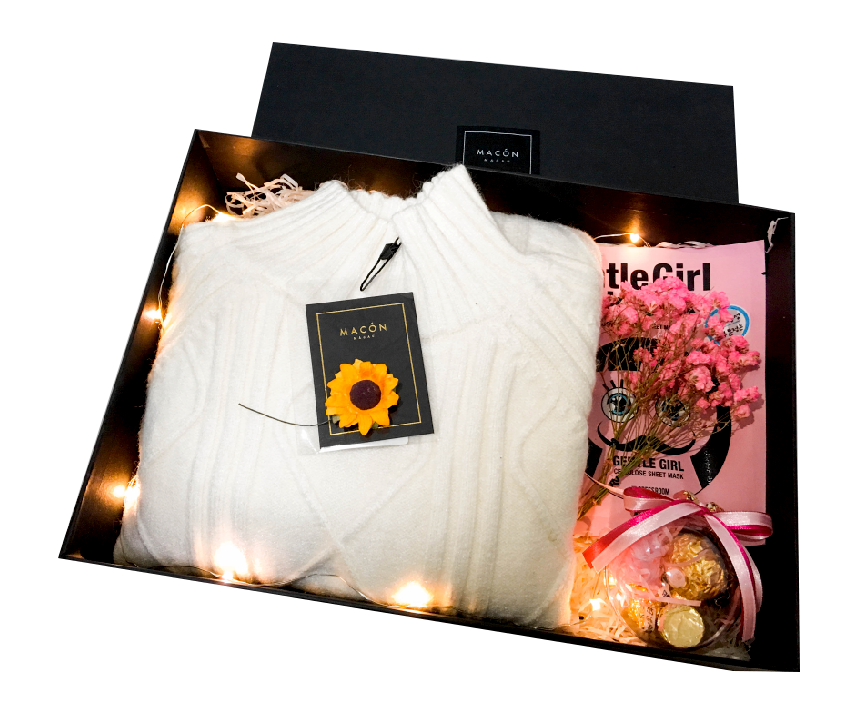 MACON Christmas gift set (Sweater+facial mask+chocolate)  Brand: MACON  Price: MOP218-238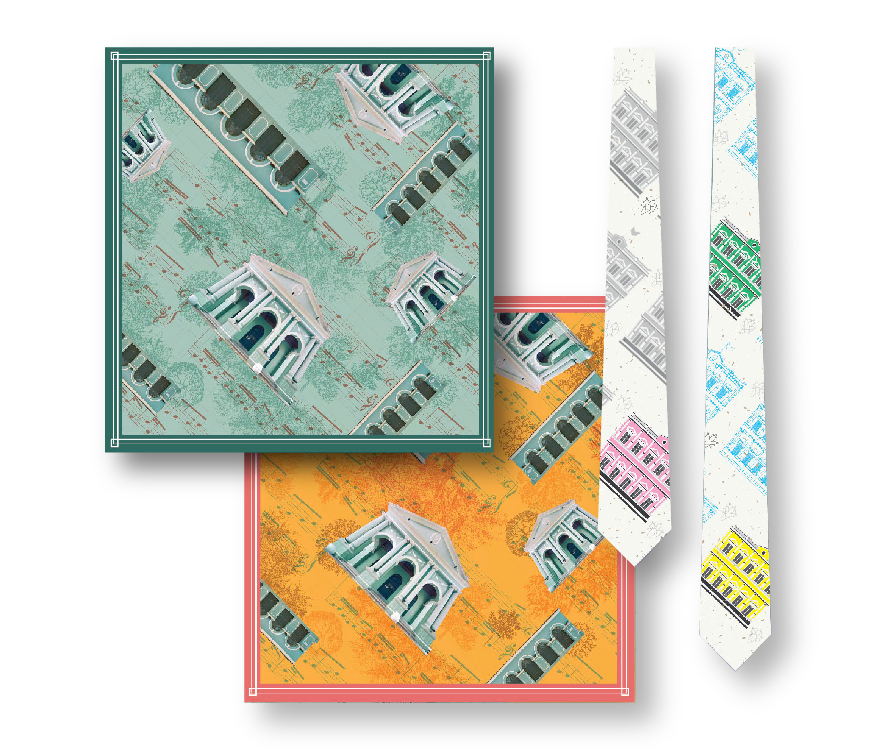 Tasting Macao — Macao world cultural heritage themed scarf and necktie  Brand: CPTTM  Price: Scarf MOP370/ Necktie MOP240/ A set of scarf and necktie of the same colour MOP549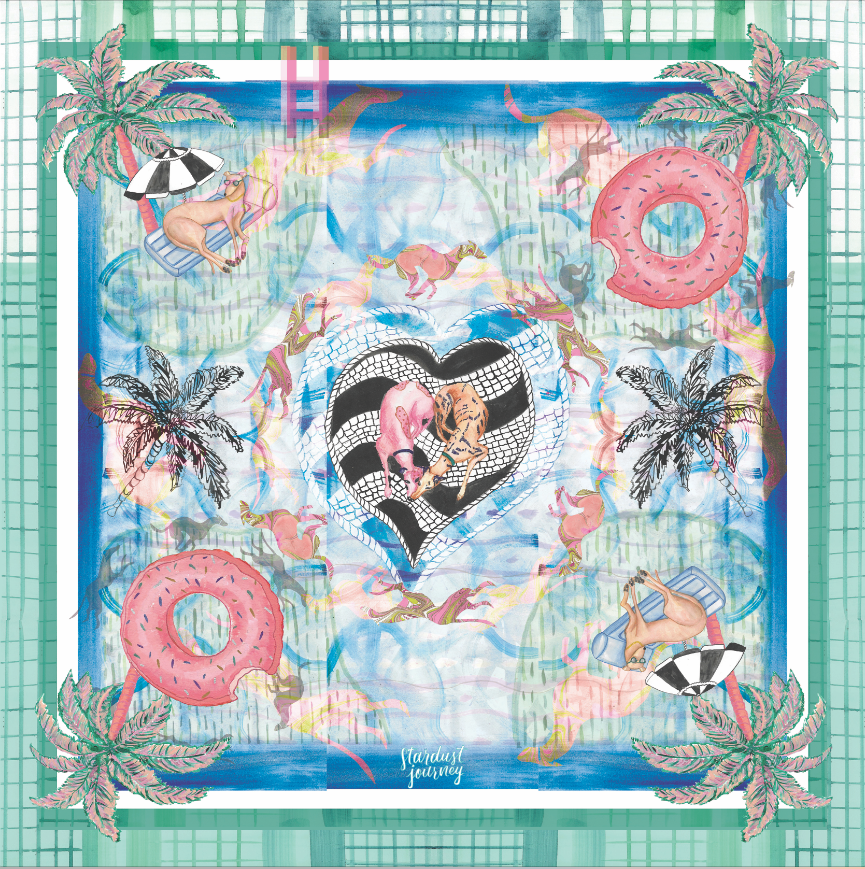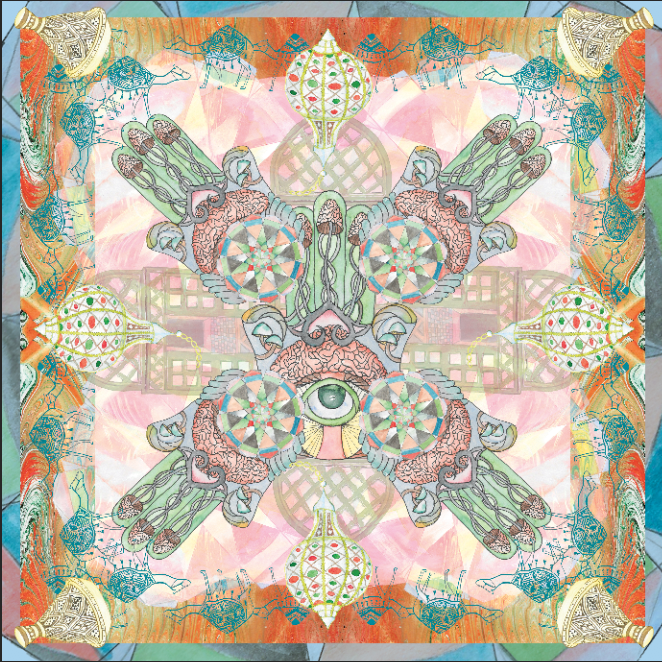 Stardust Journey Scarf (Retirement life of the greyhounds / Blessing Hamsa)  Brand: Stardust Journey  Price: MOP320-780