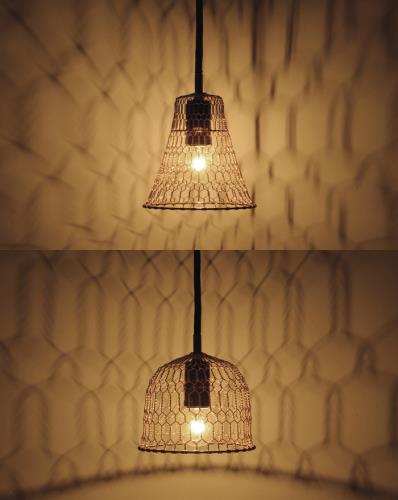 I once watched a documentary television programme in Japan. The show features Mr. Kouno, a Japanese man in his forties wearing a suit stood bolt upright in Shimokitazawa, a district in Tokyo well-known for the density of trendy boutiques. He enters a boutique that specialises in local brands, and talks to the shop manager with a ponytail and a long beard.
The shop manager takes a white long-length hoodie with a pair of slim sleeves behind the cash desk. He explains that the slim-sleeved design is to prevent the sleeves from slipping down to the palms, which is especially convenient if you are in motion. "I want to build my own fashion brand, but I can't find any manufacturers because my order quantity is too small," says the shop manager. He tells Mr. Kouno that he would like to make ten pieces for each item at this stage. Even if you are not an insider of the industry, a random TV audience like me also understands how difficult it can be to look for a manufacturer with such order quantity. However, Mr. Kouno immediately takes the hoodie back to his office, discusses with his colleagues who have more experience in the garment industry, and then they start making pattern. The next scene shows that they are in the manufacturer's office, and it seems that the shop manager's dream has come true.
Sitateru is the agency that links the shop manager to the manufacturer, and Mr. Kouno is the director of Sitateru. They put so much effort not only to make ten pieces of clothing and to fulfil the shop manager's dream, but more importantly, to provide more opportunities for small scale manufacturing businesses in Japan.
Small businesses and handicraft industries are still experiencing the trickle-down effect of the nation's faltering economy, and they are cutting back wherever they can, or even shutting down. However, agencies like Sitateru are mushrooming in Japan. They target small businesses, artisans and craftsman as their customers. They give a new take on the traditional industry business mode by serving as a middleman between designer and small enterprise, or between small scale manufacturer and end user.
"Made in Japan" and "Japan Handmade" are two of the schemes that aim to revitalise the local arts and crafts industry. Shimokawa Kazuya, the founder of "Made in Japan", believes that a convenient lifestyle does not necessarily lead to a good life. He found that everyday items with traditional Japanese design are more stylish and will bear historical significance when time goes by. In the era that "saying hello to the new and goodbye to the old" has become dominant, he challenges this idea by hosting a series of seminars and factory tours in order to attract the younger generations to know more about the traditional arts and crafts in different parts of Japan, and also to market the artisan products to different audiences.
"Japan Handmade" is a joint collaboration of craftsmen from Kyoto. They have teamed up with OeO, a Danish design studio, to apply traditional crafts to create novel designs. OeO is able to grasp the essence of beauty in each craftsmanship, and give a new life to each heritage product. For instance, the beauty of the kanaami (wire netting ware) is that it gives a solid yet spatial feel. The nets are made of delicate metal threads. Inspired by this weaving technique, OeO creates lamps for Kanaami-Tsuji, a kanaami studio in Kyoto. The new product has not only kept the aesthetics of wire netting but also created a beautiful contrast between light and shadow because of its design.
Japan has no shortage of accessories and lifestyle stores. One of my favourite stores is D&Department, founded by Nagaoka Masaaki. With branches in 10 cities in Japan, this shop sells various types of everyday items like crockery and cutlery, as well as cleaning tools. Most of the items are manufactured by small family-run factories. To be honest, if the shop does not showcase these products, I believe that people of my generation or the younger generations cannot understand why they are so special and good. But thanks Nagaoka, these items are not only given new lives but also get connected with us again instead of becoming vanishing arts.