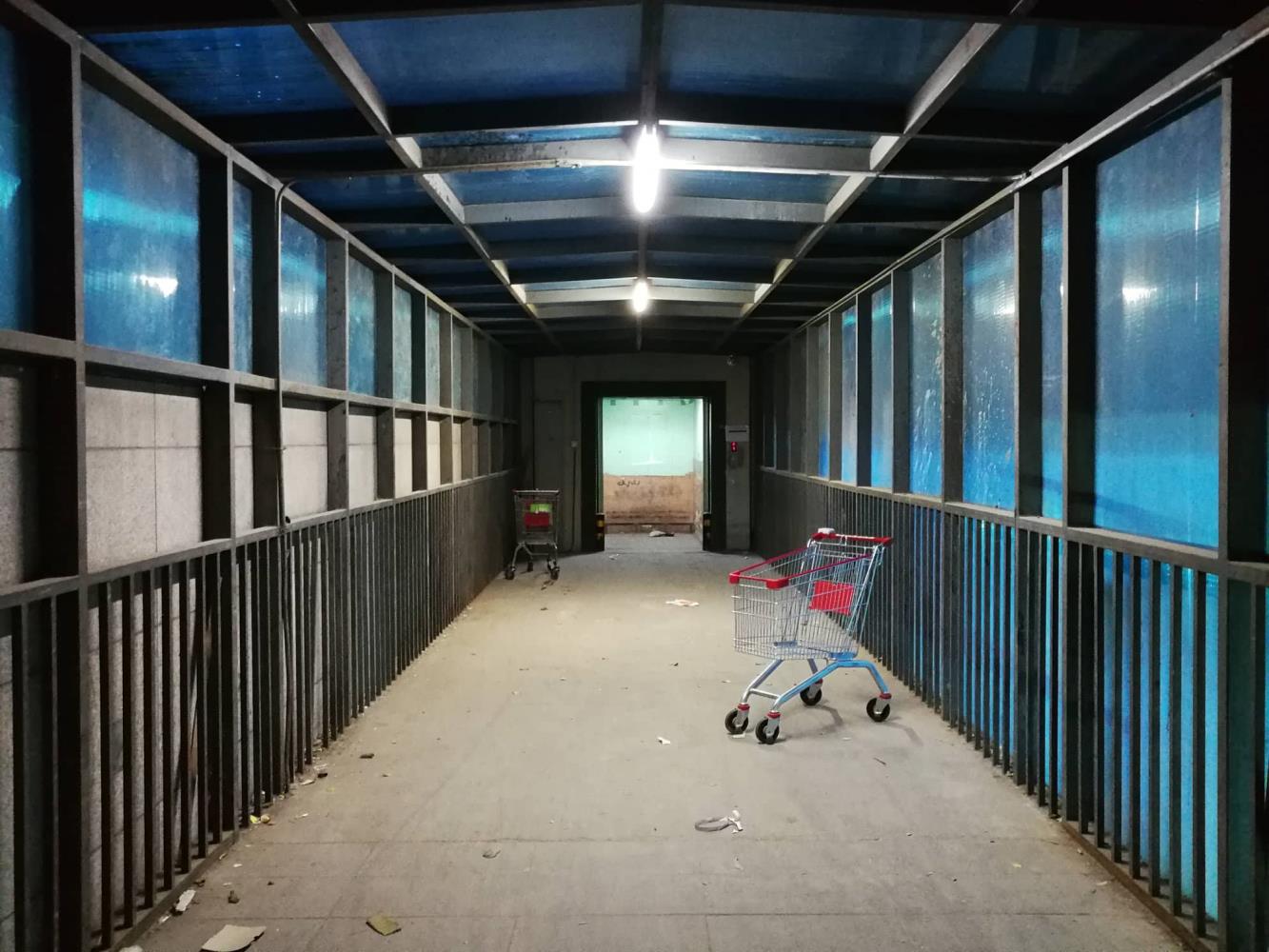 Recently, I have travelled to Beijing to rehearse for a theatre play that is scheduled to show at the year-end. I haven't had the opportunity to station in a mainland city for a long period since 2011 and therefore I would like to grab the chance to immerse myself in the cultural life in a first-tier city in mainland China. I was surprised to see an overwhelming amount of information of theatre shows when I was browsing through magazines and apps in search of interesting activities. In the past, we were under the impression that theatre plays in the mainland were mostly traditional and classical plays. For example, Beijing People's Art Theatre and National Theatre of China have their own companies. A few years ago, they introduced the classic Chinese play Thunderstorm to schools and it wasn't well received by the audience. Some people would laugh at the dramatic performance of the performers on stage when it was supposed to be a serious drama. The original authors of many plays have already passed away, leaving theatres with no possibility of making innovations. It is true that many classic productions are outdated in terms of catering to the audience's preference. But the rapid development of first-tier cities in the mainland has driven drastic improvement in cultural infrastructure and attracted more people to participate in cultural activities.
But who are those people that are interested in cultural events? Are they mostly highly educated intellectuals or college students and hipsters that are very active at after-show salons?
The actual situation is unexpected but makes sense. Most of these people coming to watch plays at a theatre are couples looking for a romantic date. In Hong Kong and Macao, it is not very common for couples to choose the theatre for a date. But in mainland China, going to the theatre is becoming a trend. When you are reading a random fashion magazine, it is very likely for you to see exclusive interviews with drama companies and theatre actors, etc., which gains great exposure for the theatre industry. You can even find articles on theatre plays in columns on relationship. For example, going to the theatre is ranked 4th on date recommendation chart for Beijing, ahead of going to a movie or a bar. One of the reasons for the popularity of theatres is that it shows a guy's taste. There are different levels of theatre plays. Internet media generally recommend people to watch entry-level plays like the productions from Mahua FunAge. After that, they can move on to watch plays from independent companies.
Many industry workers are influenced by the hipster lifestyle guide from watching a play to making a play. I have been posting opinions on WeChat moment talking about the plays that I am going to direct soon. These opinion posts will be shared by different ticket platforms and post on the official website of the theatre for promotion. I was recently approached by a producer in the theatre business because of an opinion piece. He suggested to us that we should produce an in-depth interview or exclusive interview with the play writer for promotion in the upcoming two weeks. The play's position should be more hippie, he stressed. I asked him how we could be even more of a hipster. "Beijing has different groups of audience. If you want to appeal to people interested in arts instead of people that are just looking for something to do, your promotional material cannot be generic. You need to have content that can resonate with industry workers. If nobody understands what your promotion is talking about it is still ok. This makes your play even more attractive. More people that are truly interested in this art form will be drawn to the theatre and watch your show," he said. In other words, it is better to have something that is hard to understand than having generic content that everyone knows. Simply put, being simple brings no amazement.
After hearing out the advice, I felt happy. Although there are still some restrictions on drama's content, it appears that theatre play producers in the mainland have found a platform where they can relatively express their ideas in art creation freely after a long period of development. Being able to feel comfortable in making your own content and telling your own story is very important for theatre play producers. But we all know our content will eventually be repackaged to fit into the hipster lifestyle guide for commercial gain. This requires us to really think about our options and what kind of a producer we want to be in order to have commercial success and quality art. To keep the business running, we need to treat fashion as a culture. In today's society, we need art. Making art a business will make art profitable. Perhaps the next game-changer in the industry will be the one who is able to revolutionise the hippie lifestyle and create a new world for the industry.