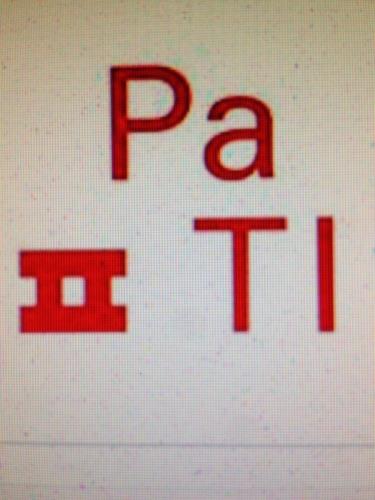 Photo courtesy of Wong Cheng Pou
The sun will never shine on the same spot twice.
As gaming revenue growth slows, a casino company delayed its listing plans in Hong Kong and Macao's high-end property market is also starting to feel chills. What can companies that are used to making fast money do to diversify? That depends on how adaptable you are. At the very least, you have to think fast on your feet to enjoy the thrill of change. As "diversification" becomes a buzzword, more people are discussing the possibility of turning that into a reality to find new paths for Macao's economy.
Suddenly, the media is starting to use the term "golden decade", which is similar to the Cantonese saying which translates as "water rolling into the pig cage". Of course, a pig cage has holes, meaning water, or wealth, can leave just as quickly as it can get in. In fact, Macao is almost drowning in wealth, having made hundreds of billions each year in gaming revenue. But even if the days of rapid growth are gone, if the government and entrepreneurial people can work together, we can still be comfortable for many more years. But how many years? Let's think about that.
At first, the number of gaming rooms will buck the long-term trend of growing and start to shrink. Some who are used to switching new sports cars every few months will stop doing so. At some point, layoffs will occur when workers outnumber tourists. Who knows, people may even start to sell their luxury properties, spelling the beginning of the property market's collapse. And then people who only know how to shuffle cards or exchange chips will come out on the streets. These people benefited greatly from Macao's property boom. Suddenly in debt, they find themselves setting up meetings at the bank trying to cover their losses.
Any future scenario requires imagination. If you want to embrace a clear future, you need to use logic and a wide variety of economic analyses. At the very least, you can use your common sense to realise the situation in front of your eyes. But even if you know that now is the time to start changing the trajectory of your life, what will you do about it? Do you have the confidence to face new challenges?
If you're feeling lost and need a bit of guidance, I suggest you look to Korean designer Ahn Sang-soo for inspiration. It wasn't until he hit 60 that Ahn decided to give up his stable life as a university professor to open a design school in Paju Bookcity on the outskirts of Seoul. Starting from scratch, the ethos behind the school was "fearless". There are no tests to get into the school, only a few days of interviews where the candidate talks freely about his or her thoughts on certain subjects. If you don't know what you want to do, it's best to come to this school. Apart from the most basic equipment in classrooms, the school is made up of large empty spaces. Students live in their own creations, designing and making their own furniture and artwork. If they feel stuck, the teachers will help think through the process with the students.