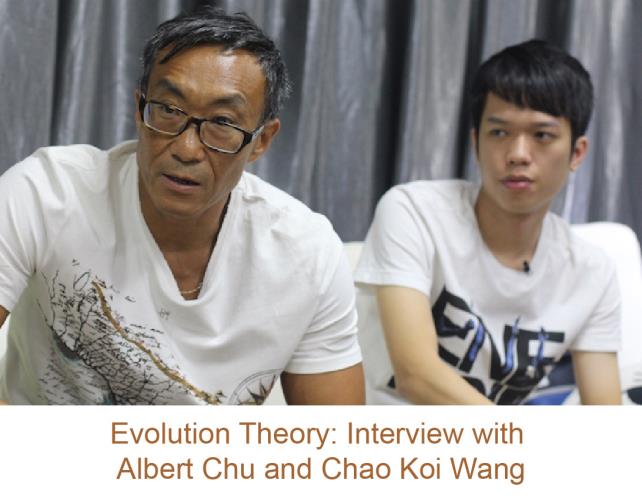 In 2013, the Cultural Affairs Bureau of the Macao S.A.R. Government launched its Support Programme for the Production of Feature Films, following Taiwan's move to offer a funding of TW$8 million to support new directors. For the first time, the sponsorship is targeted towards individuals who produce feature films, and offers government sponsorship of up to 70% of the production costs, at a value of MOP1.5 million. Other than government support, Leong Ieng Va, Acting Chief of the Department for the Promotion of Cultural and Creative Industries of the Cultural Affairs Bureau, hopes that film producers can actively approach other investors. In support of this, the government hosted the 2014 Guangdong-Hong Kong-Macao Film Production Investment and Trade Fair in April 2014, offering a chance for local filmmakers to approach investors in China and Hong Kong. "This is to encourage our filmmakers to acquire their own backing first, before they explore different options of collaboration," said Leong.
Leong believed that there are abundant filmmakers with creative talent in Macao, whilst the city's unique history also attracts overseas talent. Ivo M. Ferreira, who came from Lisbon in Portugal, is one of the four recipients who received the sponsorship in 2013 as a result of his film Cliché.
Ferreira was born into a family of actors. A graduate from London's British Film Institute, he began his film career in Macao over a decade ago. His latest work, Cliché, told the story of a Fado singer in a nightclub in Macao, and her experiences reveal the joys and sorrows of life. The film was also a narrative of Macao's rapid changes in recent years. Cliché was shortlisted under the category of SIFF PROJECT at the 17th Shanghai International Film Festival.
Ferreira shared his view on film development in Macao: "In order to develop its own film industry, it is essential for Macao to attract more investment from local or overseas investors, to improve the quality of films as well as develop films unique to Macao's culture. I hope that this dream can be achieved in the next two decades. The government's initiative to support the film industry is a very important move, and will serve to encourage film professionals.
Leong admitted that while the sponsorship scheme cannot benefit the likes of blockbusters such as Transformers, it can help filmmakers produce a reasonably large-scale film, marking a major milestone in professional film production.